What our clients say
Shaun Spurrell
Managing Director, Permaban Ltd
"Darryl's approach to business is simple; it's based on positive co-operation. As a key supplier to Darryl I am fortunate enough to enjoy this partnership and this has led to a greater degree of mutually beneficial business between our respective companies."
<< prev - page 2 of 2 - next >>
Latest News
Intelligent Warehouse Seminar Bangkok
Darryl Eddy was a guest speaker at the Intelligent Warehouse Seminar Bangkok
Read more...
Evolving Concrete Seminar and Exhibition
Darryl Eddy will be one of the speakers at the Evolving Concrete Show 6th and 7th May 2015
Read more...
Services we offer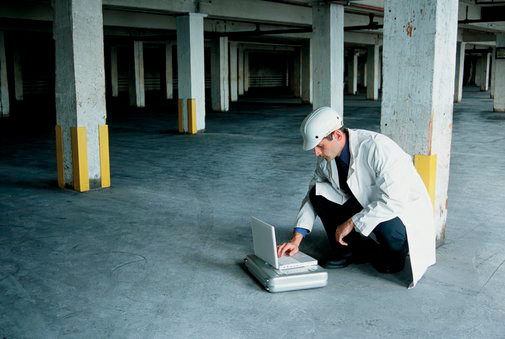 New Build Design or Independent Review
New Build Monitoring and Inspection
Floor Slab Flatness Surveys (TR34, F-Number or DIN)
Detailed topographical surveys
Rotary percussive delamination surveys (ASTM D4580)
Trouble Shooting
Dilapidations & Defect Resolution